Join thousands of Juicer.Deals members, get tips and support, and meet the community online. 
The group is managed by Juicer.Deals founders and includes most of the Juicer.Deals Top members.
We only accept Juicer.Deals approved members, please make sure your account has been approved before you join the FB Group.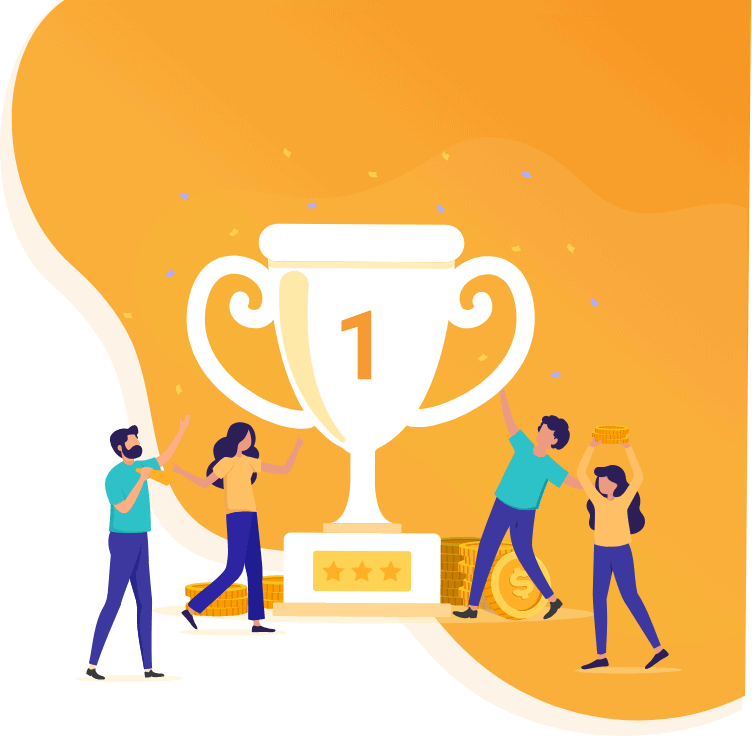 Juicer.Deals community is one of the best thing that happened to me. The people are amazing and I love learning from each and every one of them.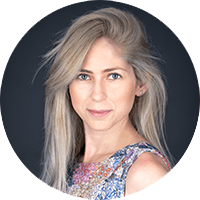 Years ago, when we started, I never would have thought it would be such a big community. Juicer.Deals members are like a family to me. Thank you for being here.