Scheduled Emails for Amazon Sellers
Automate your Amazon's follow up emails and get up to x8 more Amazon VP reviews! Send instructions, Ebooks and ask for honest opinion from all of your Amaozn buyers!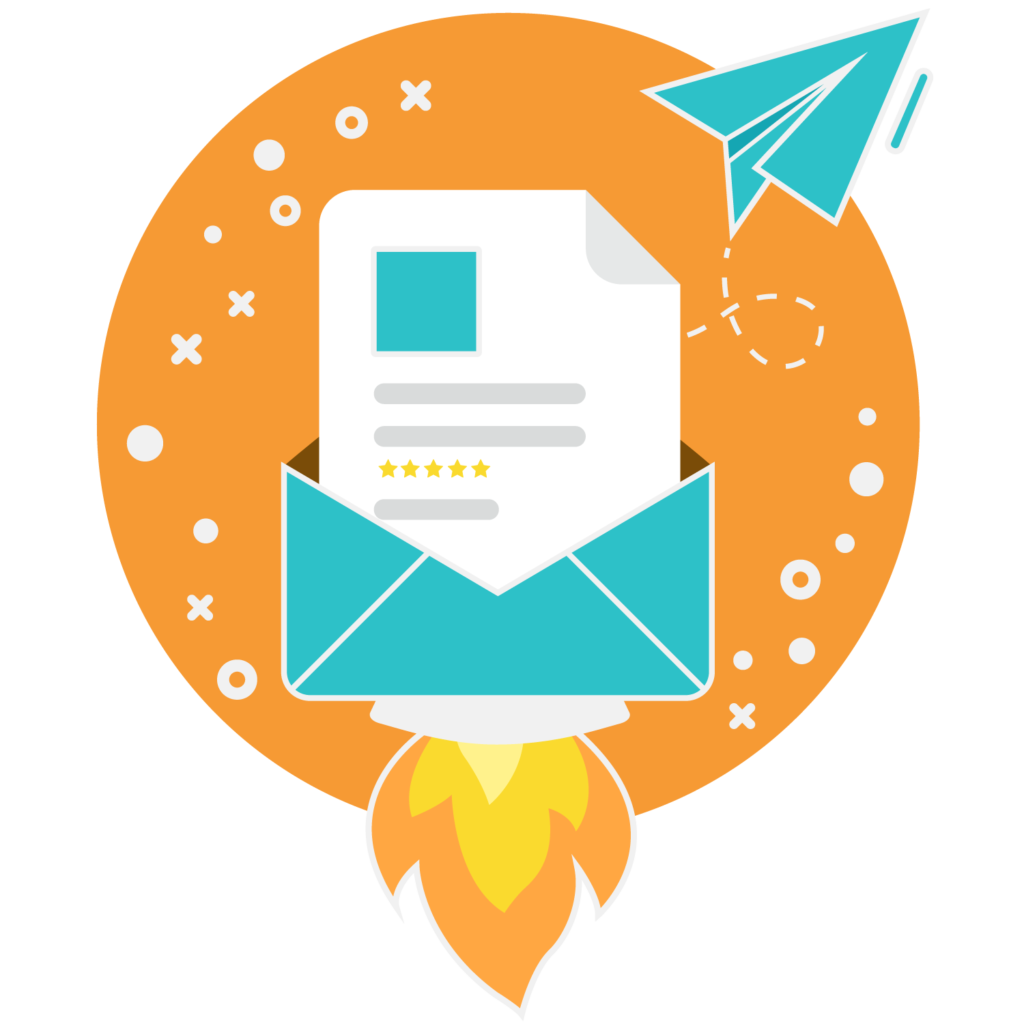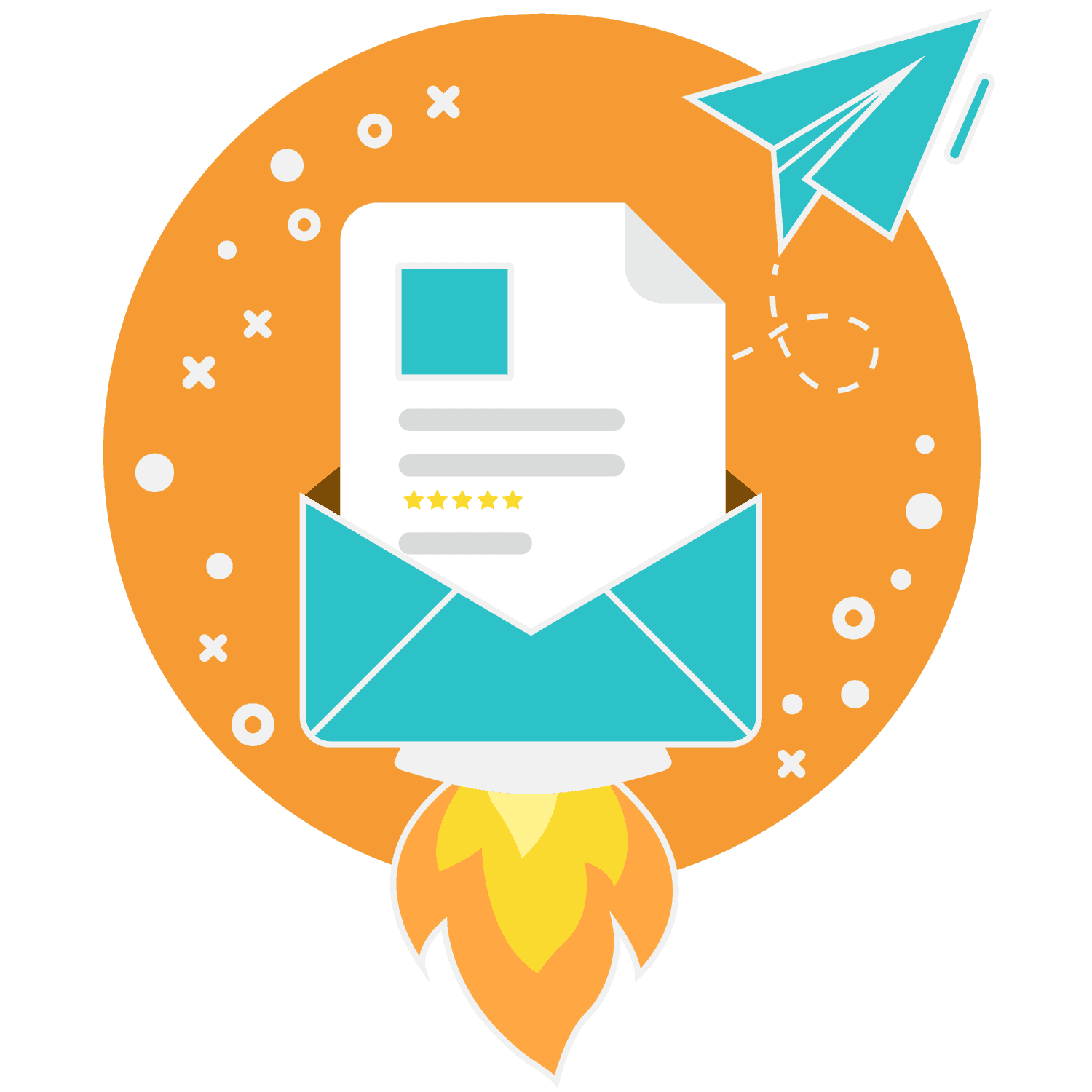 Why follow up emails are so important for Amazon Sellers?
As an Amazon seller, you know that Amazon product reviews are vital to your store.
Amazon reviews are word-of-mouth testimonials, which is the most powerful form of marketing, from buyers that actually bought and used your item. 
Your buyers hold an ultimate power to increase your sales. Having a competitive number of positive reviews is crucial to driving sales. 
Why would you not focus on driving as many organic reviews as you can?
Do you want to send automated emails to Amazon customers, get more Amazon reviews and increase your ranking on Amazon? Now you can!

How does the Automatic Email Sender work for Amazon Seller?
When an Amazon customer purchases one of your products they will receive a series of an optimized message from your company straight to the email address that's linked to their Amazon account. 
For example, engage with your customers by sending them answers to FAQ, explain more about the product, ask for feedback or encourage them to write a review or get in contact with you if they have a problem.
You can send an email telling your customer that their product has shipped with the order information, send an email a few days later asking them if there were any issues or questions, then maybe send them another one later asking for feedback & review. 
It's up to you how you set it up, but we have a few templates and guides how to write the best follow-up email, using our auto-responder for amazon sellers.
"I've tried 2 different Amazon email senders before but now I am sticking with Juicer.Deals.

It may not have all the functions of others but at the cheapest price, plus the user interface is one of the easiest that I ever used"
"Our business has grown enormously because of Juicer.Deals. I couldn't understand why we weren't seeing the results that other businesses were seeing, and it felt like I was working non-stop trying to collect happy feedback and reviews, but with no results. With such an easy setup, I was up in 3 minutes and sending emails and instructions to my customers. I would highly recommend Juicer.Deals as a great software for any Amazon seller wanting to increase product reviews"
"Using Juicer.Deals is like having my own VA emailing my customers on a daily basis. The Automatic email sender has helped to increase my Amazon businesses feedback and reviews, which helps to generate more sales and increase my Rank. This is a must-have tool for any serious Private Label Seller"
"This literally saved my store, since I have been using Juicer.Deals my review rate has extremely increased. I have gathered organic reviews within weeks which previously took me months and months to gather"
"Juicer.Deals has been a huge benefit to automate my follow-up emails. I have seen a great increase in product reviews since I started emailing customers, and this has translated to higher rankings as well"
"Juicer.Deals is exactly what my business needed! The best money I've ever spent when it comes to selling on Amazon. For just 60 dollars a month, I got all of my buyer's communications automated with personable messages to customize each customer's purchasing experience"
VIP Basic

5 ASINs/Marketplace
VIP Booster

15 ASINs/Marketplace
VIP Viralix

100 ASINs/Marketplace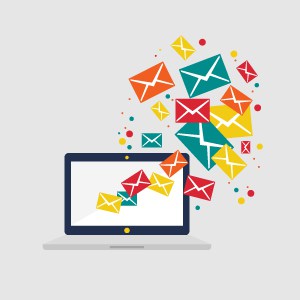 Automated Email Responder
100% Hands-off – automate amazon emails to provide an exceptional customer experience. Ask every customer how their buying experience was and get the ratings you need to be at the top. ask for Seller Feedback & Product Reviews.
More Sales & Repeat Customers
You can turn one-time buyers into excited fans who leave you 5-star reviews gushing about your amazing customer service and come back to buy again and again, Your glowing, detailed reviews will turn more shoppers into loyal buyers.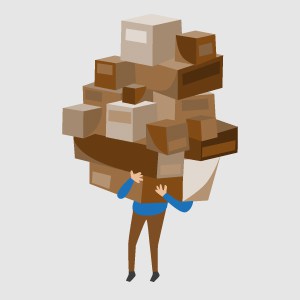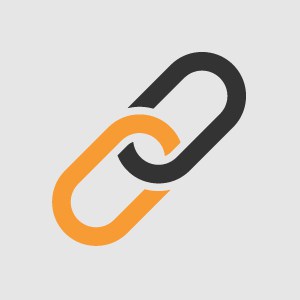 Custom links that send buyers straight to Amazon's product review section, Feedback, Contact and more.
With your product appearing at the top. Use these links to product images, product titles, buttons, etc..
Automate delivery times by setting the trigger to start scheduling after an order reaches a certain status: confirmed, shipped, or delivered.
Schedule automated emails to your buyers by choosing how many days to wait after the order has been confirmed, shipped or delivered.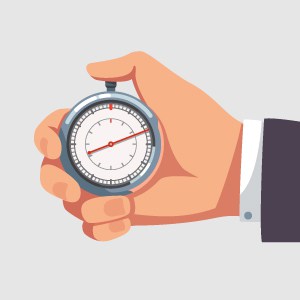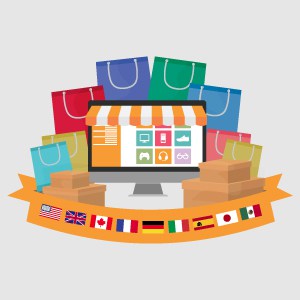 International Marketplaces
Message your customers in nine countries.
We support USA, Canada, Mexico, United Kingdom, Germany, France, Spain, Italy, and Japan.
You can also send specific templates to only a certain country or combination of countries; very useful for sending language translated emails.
Our Follow-Up Booster makes it easy to send Amazon customers automated emails.
Think of it like your Amazon's Personal email assistant – it messages your customers so you don't need to do it by yourself.
And don't worry our email autoresponder is 100% Amazon compliant, allowing emails to be sent with confidence.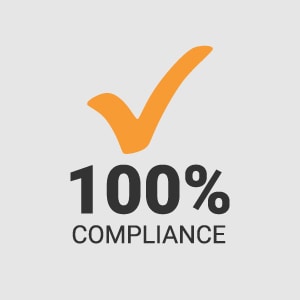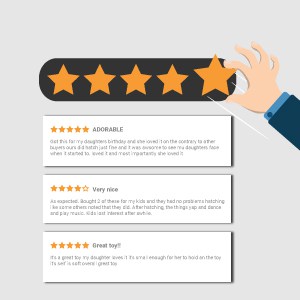 Product review is the target
Start Collecting x8 More Feedback, Reviews, Rankings, And Sales With Our Plug-N-Play Customer Engagement Engine.
Email sequences run in the background, You'll never have to worry about product reviews again, requiring no additional work on your end to increase your product's organic reviews.
increase the amount of genuine positive reviews by up to 8x!
Our Follow-up Booster is designed to be simple as possible and it starts with an effortless setup process, Getting started takes less than 3 minutes.
Seamless integration with Amazon's API's and Seller-Buyer Messaging system.
The Follow-Up Booster Connects into your Amazon business, working for you 24/7, Sending your customers friendly, helpful emails at exactly the right time to get the best results.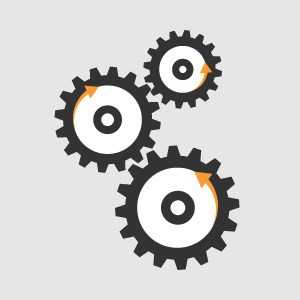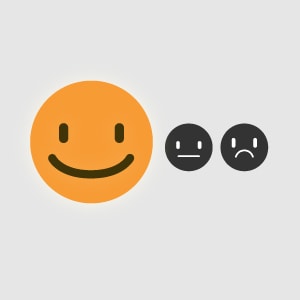 Happy Customers is a MUST
Best Sellers know that the secret of getting 5 stars reviews and feedback is giving the best customer service as possible.
You get more reviews and better reviews when the customer is satisfied.
With the Follow-up Booster your customers will adore your service, and best of all, it's 100% automated and hands off for you.
WHAT ARE YOU WAITING FOR?
Join Juicer.Deals and start sending Follow up Emails to all of your Customers, get more reviews and sales!