LEAD YOUR MARKET USING JUICER.dEALS'S SALES BOOSTER
Use Amazon coupons to get high-quality traffic to your Amazon listing page, and enjoy from boosting sales, social media reviews, Brand Keywords Ranking, Blog posts, and more…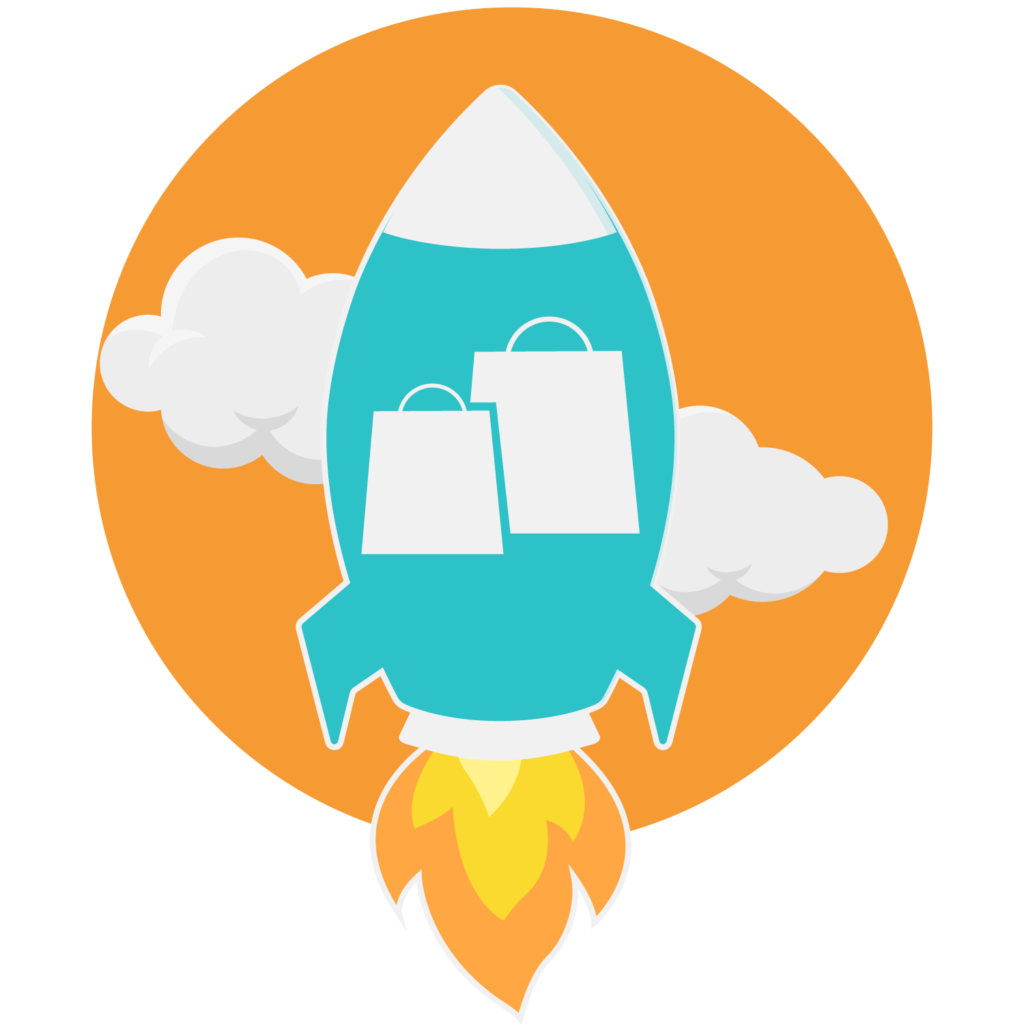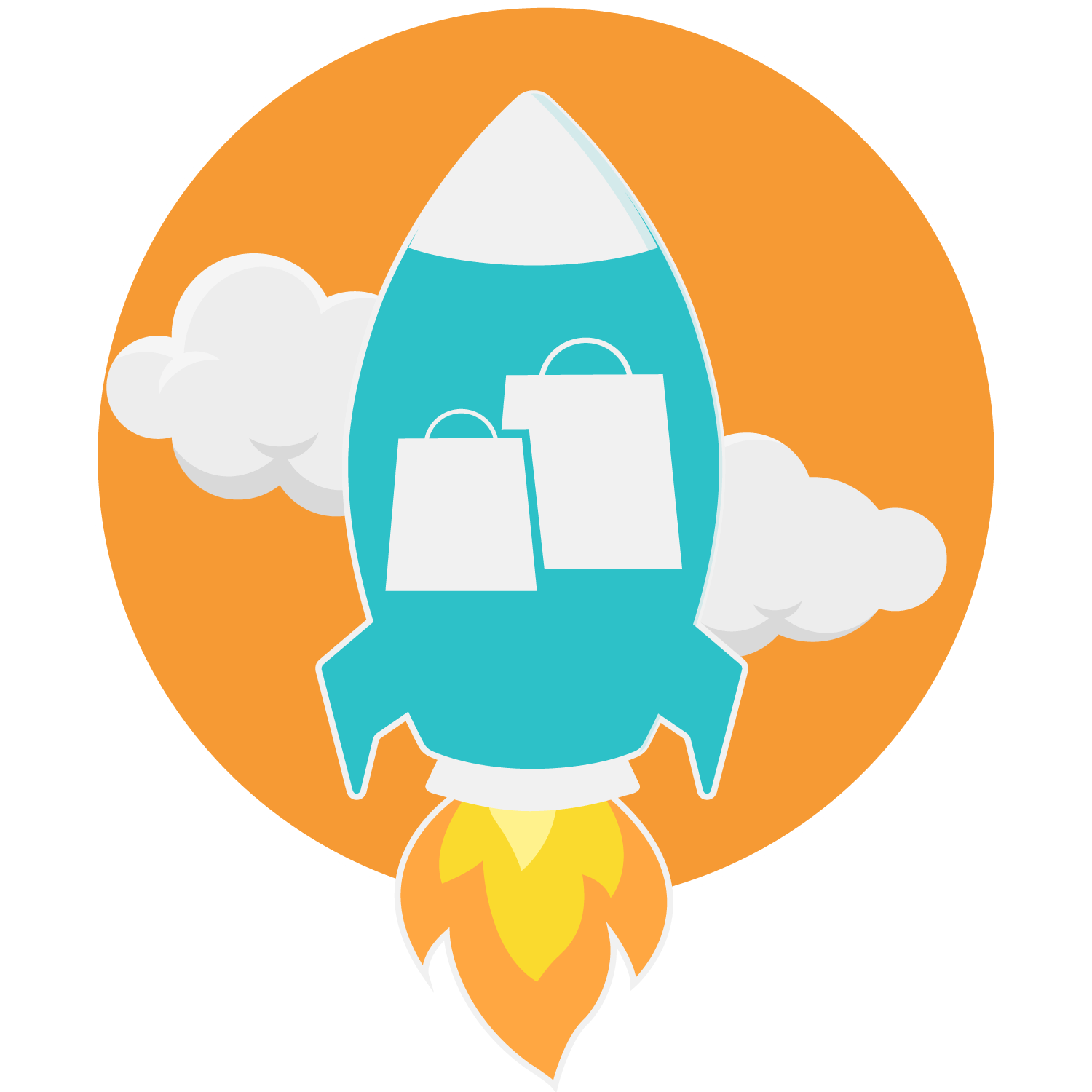 Why should I send Coupons to customers?
As a seller, you know that Amazon Best Seller Ranking (BSR) is vital to your store.
Amazon BSR is the way Amazon Rank your item In relation to other sellers from the same category and in General. 
The Item who Ranked #1 in the category considered to be the BEST SELLER and Can get the long-awaited badge which can boost the amount of sales dramatically. 
By having a high BSR and stable sales, The product can be promoted to the first pages and stay there as long as your sales continue.
Do you want to see your items on the first pages on Amazon, get more organic sales and increase your ranking on Amazon? Now you can!

How does the Amazon Coupons Sender works for Amazon Sellers?
By creating a Deal on Juicer.Deals, your product exposed to 50,000 global Micro-Influencers and ready-to-purchase shoppers.
After posting the promotion, Juicer.Deals members will be able to ask for codes and you can choose who gets the codes for your product.
Each member has its own Juicer.Deals Profile including information about him and where he can promote your item.
"Since I'm Using Juicer.Deals all of my items are on the first pages in their categories and the hottest keywords, I'm promoting my products on a weekly basis to keep them high as possible in the search results"
"Since I'm using Juicer.Deals my brand is much stronger, on Amazon and on social media. My Brand's hashtag is all over the internet, I get a lot of traffic from the social media reviews and it also helps me to get Amazon reviews."
"I'm using Juicer.Deals to send Amazon coupons since my first day on Amazon. It's a great deals website and I can control the amount of discount I give for each shopper. I started when I launched my product and since then I'm using it for all of my products."
"Juicer.Deals is great for my needs because there is no limit of coupons sends, I'm promoting my store with more than 50 products with the same price, while every other website charges per promotion, here I feel free to promote my items over and over again."
"I love that I have my own profile, that shows all of my promotions, my Facebook page, and my website, I got many followers and traffic to my website since I've started using Juicer.Deals, Thank you!"
"I'm using Juicer.Deals from its first day, I'm promoting my products on a weekly basis and it's the most comfortable platform to manage all of my coupons. I can send as many coupons as I want and at any time, a great way to control my Amazon sales."
"I love using Juicer.Deals since there are so many Promotions features - I can create keywords promotions, I can offer my codes to the best bloggers with no extra fees, and sometimes I use it only for deals with 30% off discounts."
VIP Basic

5 ASINs/Marketplace
VIP Booster

15 ASINs/Marketplace
VIP Viralix

100 ASINs/Marketplace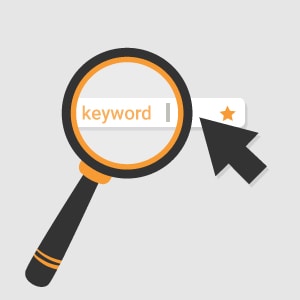 Get more exposure by using Targeted Keywords Promotions together with a huge brand exposure. 
Each product you sell through Juicer.Deals can get you closer to the first page on Amazon & Google.
Execute your Strategy. Juicer.Deals members required to purchase the items within 24 hours.
Send as many Claim Codes as you need every day in order to get yourself to the top.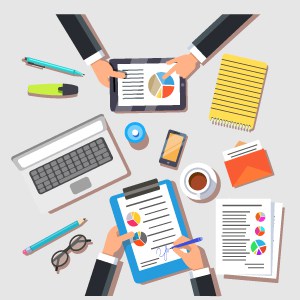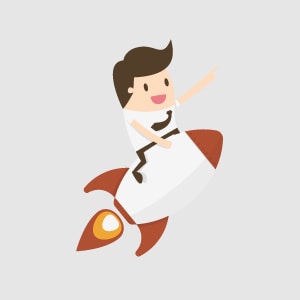 Unlimited Claim Codes Sends
No extra charges for coupons distribution. You can send unlimited coupons through unlimited promotions based on the chosen plan.
Each Juicer.Deals member has its own Ranking, based on his activity on Juicer.Deals, the content's quality, the amount of sales he gets through his blogs and many more. 
All you need to do is to choose the most attractive buyer for you and approve his request, or, offer him your product directly, learn more about it in the next feature.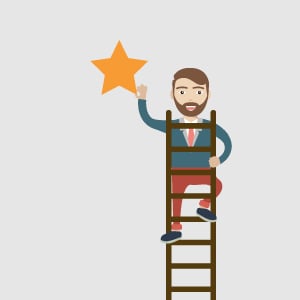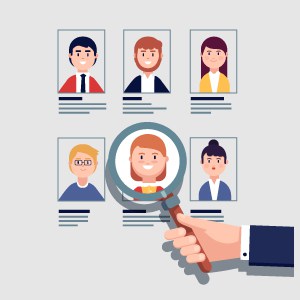 Micro-Influencers for Amazon
Choose from thousands of Micro-Influencers who will purchase your items. You can wait for them to ask for codes, or, offer them your products directly. 
You can filter Micro-Influencers by ranking and platforms.
Choose Micro-Influencers from 8 Countries. 
Our community based in the US, UK, Canada, Germany, Spain, Italy, France and Japan.
Most of them are prime members!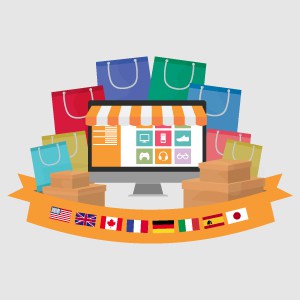 wHAT ARE YOU WAITING FOR?
Join Juicer.Deals and start selling more by promoting your products on Amazon and on social media