Use social media for getting deeply discount amazon products
Do you have a Facebook account? twitter, YouTube, Pinterest, Instagram? Get massively discounted Amazon products in exchange for sharing your opinion with friends and family.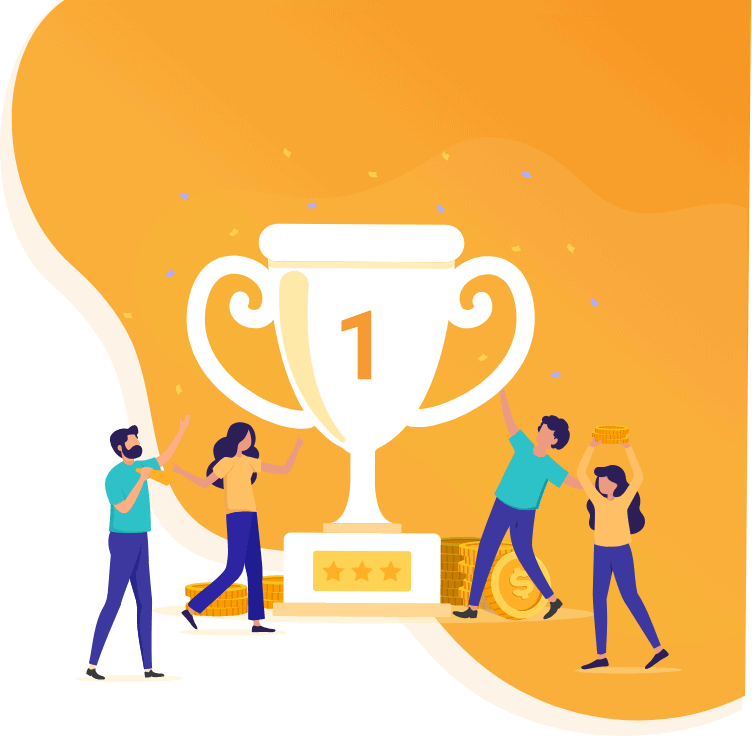 We make products viral by giving you discounts between 30%-100% off the original price on Amazon.
In exchange, all you need to do is to write your opinion on a blog we made especially for you, and share it with your followers, friends and family.
We believe that honest opinion from a friend is much better than any sponsored advertisement online.
Do you want to get products with 99% off discounts on Amazon? Now you can!

What do I need in order to be a part of it?
All you need to have in order to be accepted as a Juicer member, is a working social media platform (Minimum of 100 Followers) and an original content on your profile.
Every request is being checked carefully and we only approve members that we can verify they identity.
Within 5 minutes you can already have an active Juicer account:
I have purchased so many products and saved so much money I had to do my own review on YouTube of how good it really is.
GadgetKingReviews Loves the discount codes.
Keep up the good work. Thank you....!
"I love Juicer.Deals! Not only is the staff very friendly & helpful, there are so many wonderful products that I can use so it makes it so much fun to write the reviews. So far out of the 1 or more years I have belonged to Juicer.Deals I have no complaints at all. Here is to many more!"
"Absolutely my favorite group! I find myself spending most of my day on here, lol. They are great administrators and when you have a problem they are right there to answer it. Also they always try to say positive and always try to bring out the good in every situation"
"I really LOVE Juicer.Deals! Ever since Amazon LOST THEIR MINDS over sponsored reviews.... This is the place to be. You can still give your honest feelings about a product on your own terms. The discounts are great but, the BEST part is trying new products that you normally wouldn't buy unless someone told you about them already. The support team is wayyyy better then anyone you will talk to on amazon or their stupid review team. I have shared some of these deals and promotions with hundreds of friends, family, fans, and other reviewers. ALL ARE THRILLED.. A++++++ 12 out of 10 Stars .. Yes!!"
"There isn't a better review site out there! The site runs so smoothly and the sellers are wonderful! It's the 1st page I open every day! Tysm for the opportunity to be a part of this community!"
"I am really enjoying the new "Blog Booster", add-on to Viralix. Not only is it extremely convenient to have this new publishing spot right there to post my review, but it has been the best tool for keeping me organized and on task. Most importantly once I post my review on this Blog (with photos and/or video too), I can quickly share it to all my Social Media Channels right from the page. That is awesome! Thank you Juicer.Deals for making product sharing and reviewing a stress free, fun experience once again"
Juicer.Deals supports 8 Marketplaces. If you are from the US, Canada, UK, Germany, Spain, Italy, France or Japan, you can join us!
You can ask for 20 Codes per day, you can ask for instant deals or wait for the seller's approval for getting the codes
No, we only provide discounts, and you can add affiliate links to your Blog Booster reviews, so you can get paid by Amazon affiliate program if someone purchase the product from your review and share.
Juicer.Deals Membership
Free, forever.
We thought about you when you made it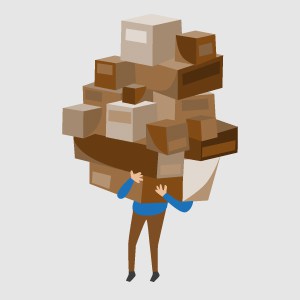 Thousands of Amazing products
500-1000 New products are being added on a daily basis, usually recently launched products. Get the most exciting products on Amazon first!
Every Juicer.Deals member gets his own unique blog where he can write beautiful reviews, easily and simply. BB Reviews will be shown on your Juicer.Deals profile!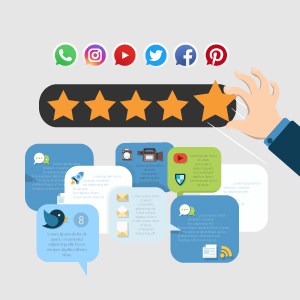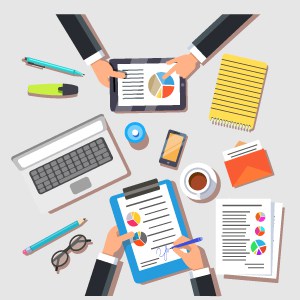 Juicer.Deals members are being ranked based on their activity, we analyze the content you are writing and the exposure of your shares, and with higher ranking comes better discounts and direct offers from sellers.
Top members on Juicer.Deals get offers without spending requests. All of the offers must be with at least 75% off. As better you are, the better products you get.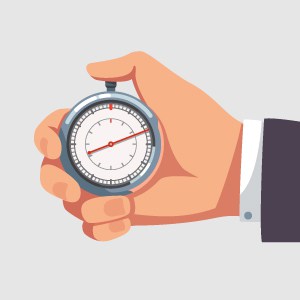 wHAT ARE YOU WAITING FOR?
Join Juicer.Deals to use your social media for getting amazing products up to 100% off!